Friday 23rd March 2018
This week Year 3 and 4 impressed everybody with their stunning production of The Lion, The Witch and The Wardrobe, the fabulous story by CS Lewis that represents the Easter themes of sacrifice, putting others first and love for all that wins through. A wonderful message to celebrate as we approach the end of term and Easter.
Well done to all the children involved (every single child had a role in the production from the beginning to the end, preparing and putting it all on the stage for the audience). Thank you to all the parents who supported by coming to the shows or learning lines or providing costumes and props. Thank you to all the staff who put a great deal of time and effort into the preparations and the show itself (many unseen eg. the gallant team who painted and stitched our magnificent backdrop, or indeed managed to hang it in the right place!). Thank you to all the school staff who supported Year 3 and 4 as they prepared.
Congratulations for an amazing team effort, led by director Mrs Higgins.
Snowdrop Homework Set: 21st December 2017 Due: Tuesday 9th January 2018
Below you will find the Year 3 updated curriculum newsletter and homework. Merry Christmas and a Happy New Year!
Christmas Holiday Homework:
In preparation for our theme on Africa, create a project about the continent of Africa. You can present this in any way you would like including a poster, a model, a PowerPoint Presentation, etc. We look forward to seeing all your hard work!
We have had a very successful start to the year with all children settling into year 3 very well. We are both noticing high levels of enthusiasm shown by all the children. The children are progressing well in maths and literacy and are also clearly benefiting from our new forest activity and PE. We have been overwhelmed with the level of support we are getting from you at home with homework and reading activities. We are very excited about the quality and level of participation in completing our new optional homework. A massive thank you for this! Keep it up!
Watch this space for details on our new theme MAGIC.
Happy Wednesday everyone
We have been having lots of fun this half term making sure our school is nice and tidy. We were very disappointed to find lots of rubbish which didn't come from us (the children at school).
Please could you make sure all rubbish is put into one of the bins
Thank you
Snowdrop class
Year 3 homework – We are like snowflakes all different in our own way. Tell me what makes you unique and special like a snowflake
Year 3 Maths homework 8th December 2017
Over the last term we have been learning about addition, subtraction, division and multiplication. For this week's homework we would like you to write a math story which included one or more of the operations we have learnt.
It's the Christmas fair this afternoon. We are all really excited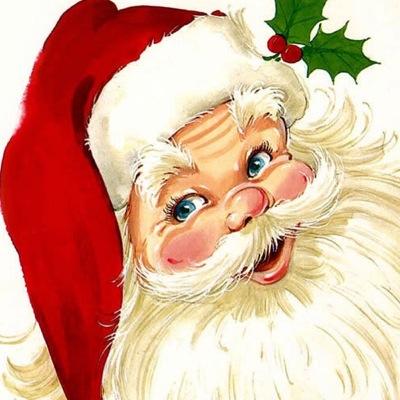 Handed out Friday 15th December                                       To be returned by Monday 18th December
Year 3 homework
Next week we are going to be writing a set of instructions about how to trap a magical creature. For your homework we would like you to find out about a magical creature. You can present your homework any way you would like to. Please be aware we will need this for Monday morning.